Here are responses from a few of our valued clients when asked for their designer's insight on our team, our process, and our custom decorative pillows.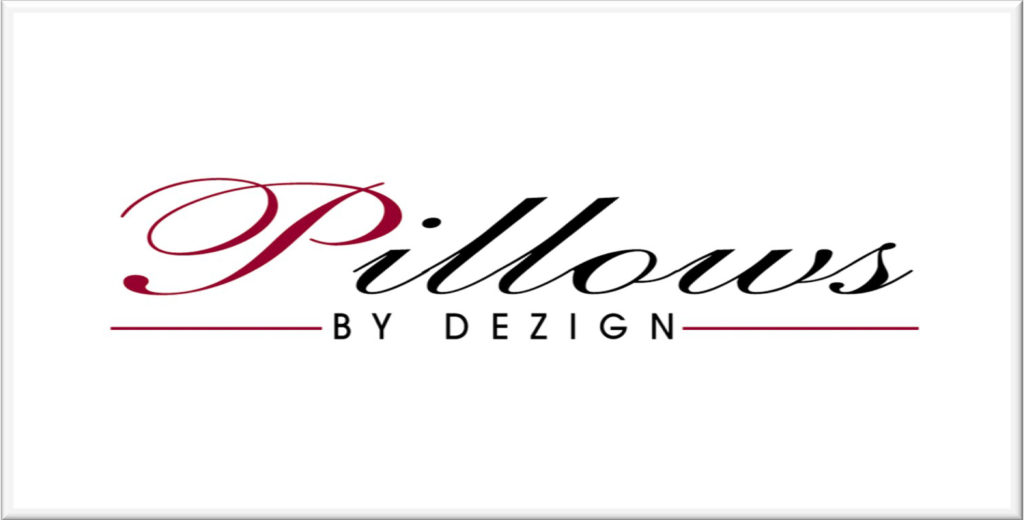 "We love using Pillows by Dezign for our projects – they're super detail-oriented, customer-focused, and always responsive to our needs. And of course, their pillows are gorgeous!"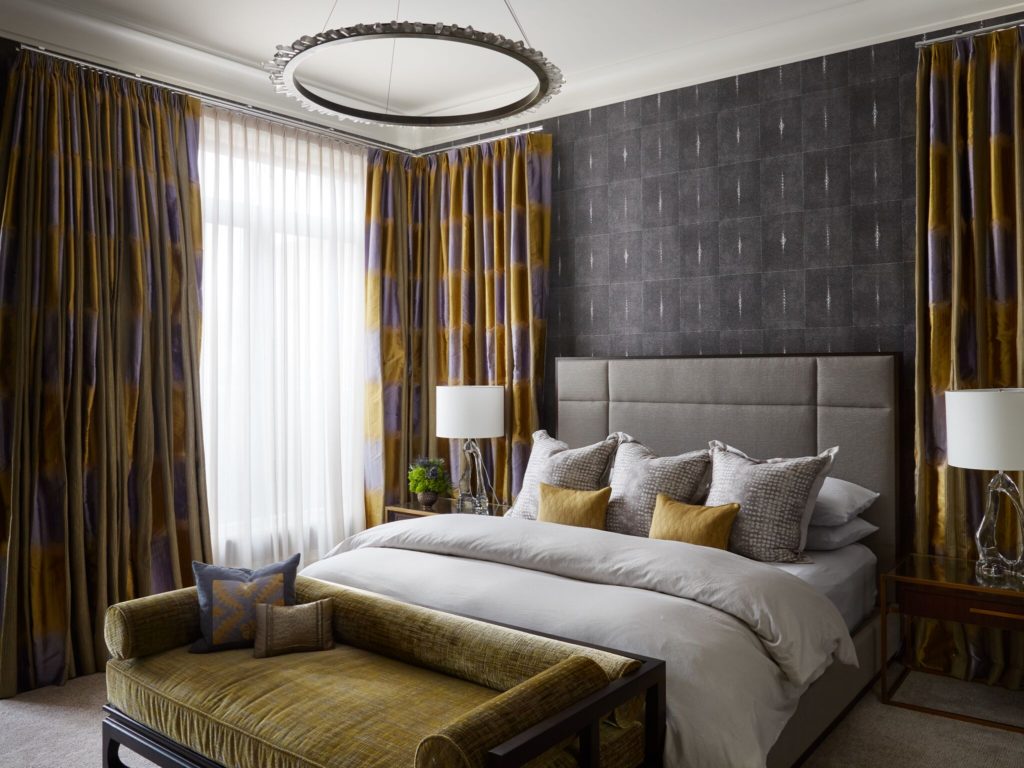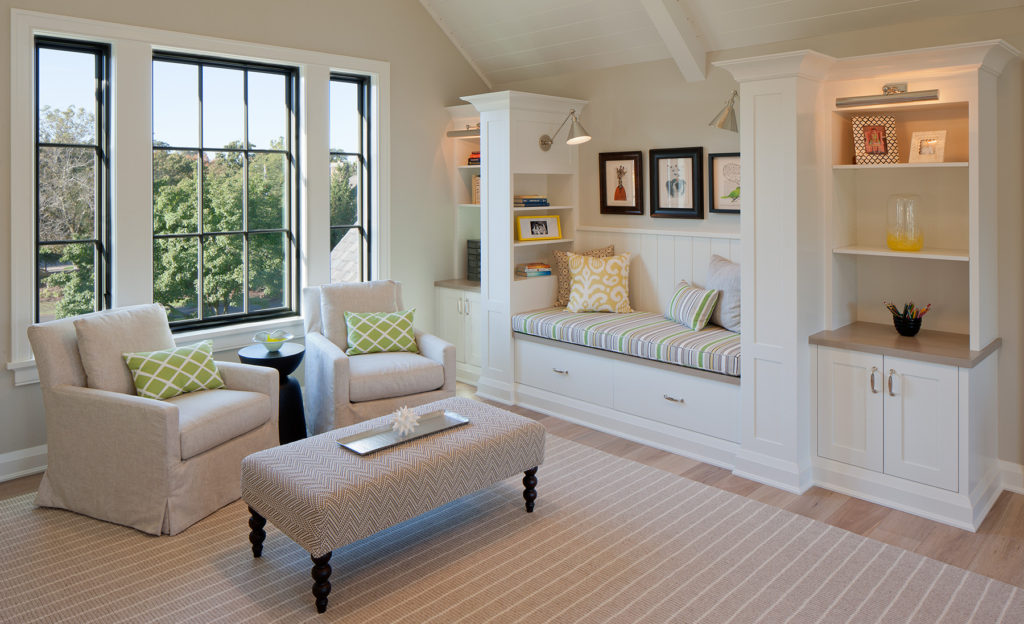 "Pillows by Dezign is an invaluable "one-stop-shop" resource that provides the perfect combination of quality and convenience. Their beautiful custom pillows are the finishing touch that makes the difference!"
"Pillows by Dezign is our number one go-to for all our custom pillow needs! They are extremely timely and punctual and the end product is always 100% perfection! We love knowing we can always rely on them for making our installations run that much smoother!"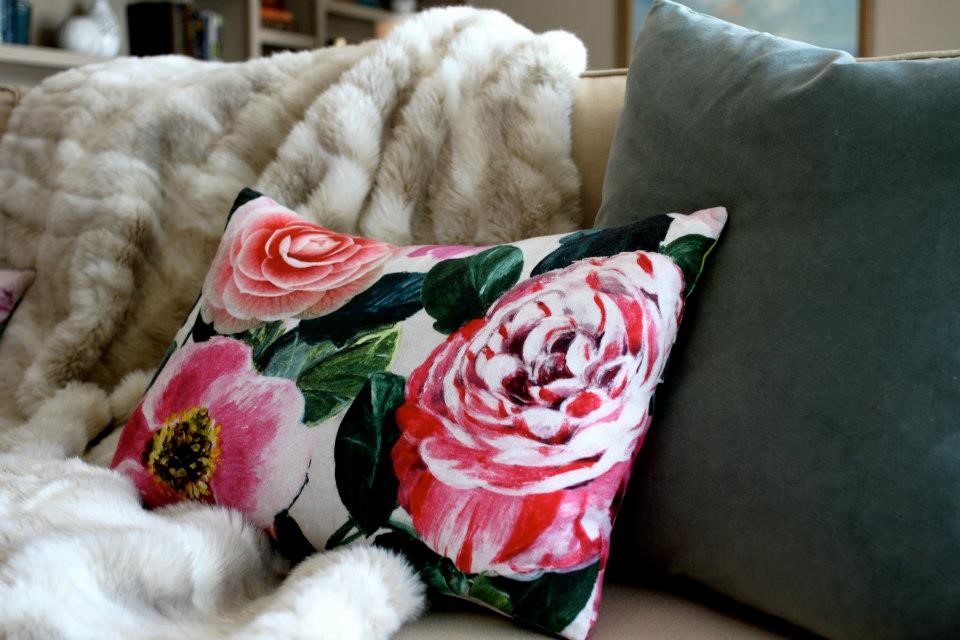 "Brian and the Pillows by Dezign team are awesome to work with. No matter how difficult or custom the design is, the end result is a perfect execution every time."
Jeffery Roberts – Founder/Principal
Copyright © 2018 Pillows By Dezign. All rights reserved.