As an Interior Designer, and owner of the Grand Rapids Michigan based design studio – The Home Studio – for almost two decades, Marian LaFrance-Silverman has always said,
"Custom Decorative Pillows are the jewelry that completes the outfit." 
Fabrics have always been Marian's passion, beginning at age 11 with making her own clothes. In addition to being a respected interior decorator, she is an adventurous artist whether putting brush to canvas or creating beautiful stained glass windows and lamps. Even while exploring her multifaceted interests, she is consistently drawn back to her first love – fabrics.
"Fabrics bring the interest and depth into a room with color and overall design."
With that passion, Marian conceived the initial business model that would grow into what is now, Pillows by Dezign. Placing her son, Brian, at the helm of the business, they set out with the goal of offering the local Michigan design community the opportunity to decorate affordably with designer fabrics for their custom decorative pillow projects. Starting from a sewing room in Marian's basement, they now have a full production workroom with seamstresses on staff.  While they will always continue to collaborate on projects with their foundation of local independent interior designers, their combined efforts have consistently grown and developed the business to where they now are working with procurement companies and purchasing agents in the hospitality industry throughout North America!
Over the years clients have found their integrity, high standards, dedication, and unique designs all to be displayed in the quality of their pillows. Having an extremely "local first" mindset, EVERY single pillow they sell is made where both of the businesses are based – in Grand Rapids, Michigan.
"We are positive you will love our affordable solution for your custom decorative pillows!"
– Marian and Brian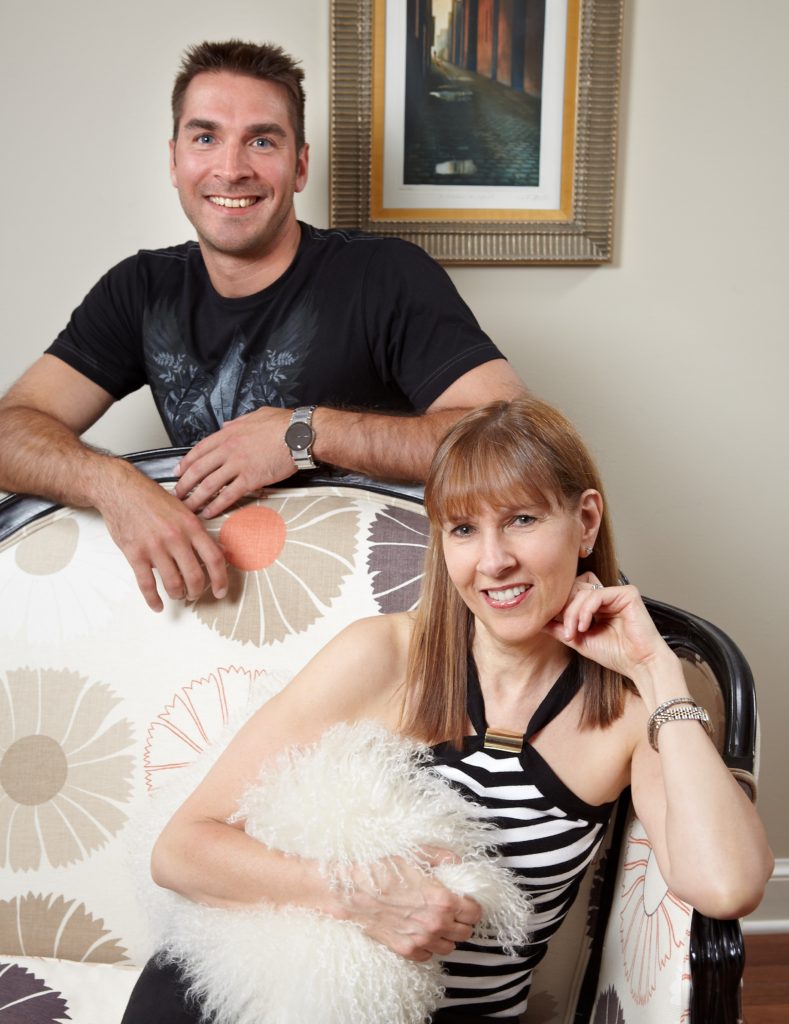 Copyright © 2018 Pillows By Dezign. All rights reserved.